Ocala Town and Country Real EstateLLC
Retirement Community Specialist
Luxury Community Specialist
Selling the Florida Lifestyle
Come see how far your dollar will go in Ocala Florida.
We sell homes in Retirement 55+ Active Adult Communities
and Luxury Home Communities in Ocala Florida.
Ocala, Florida voted Best Place to Retire by Money Magazine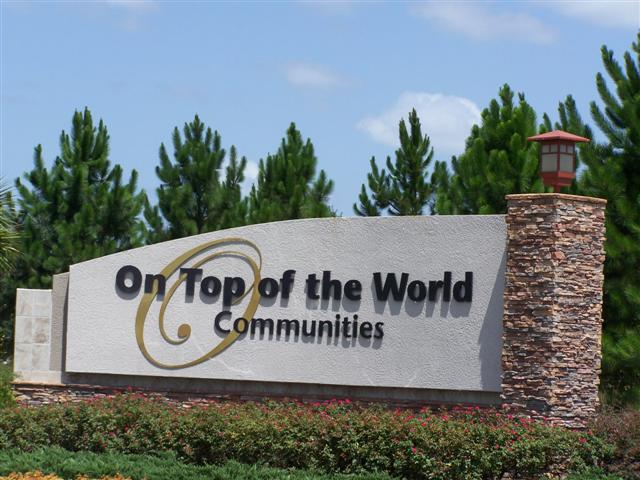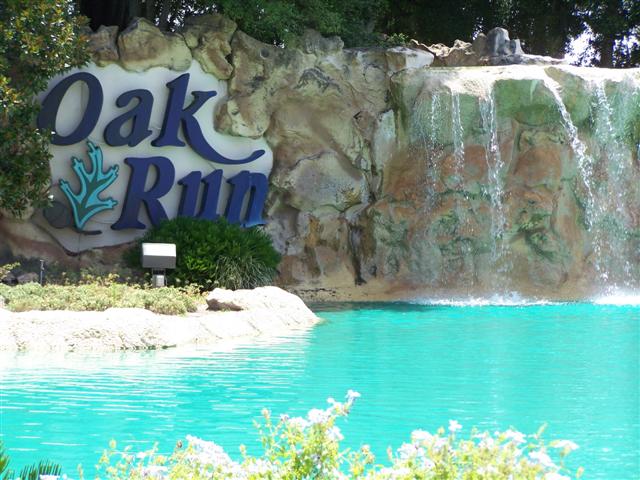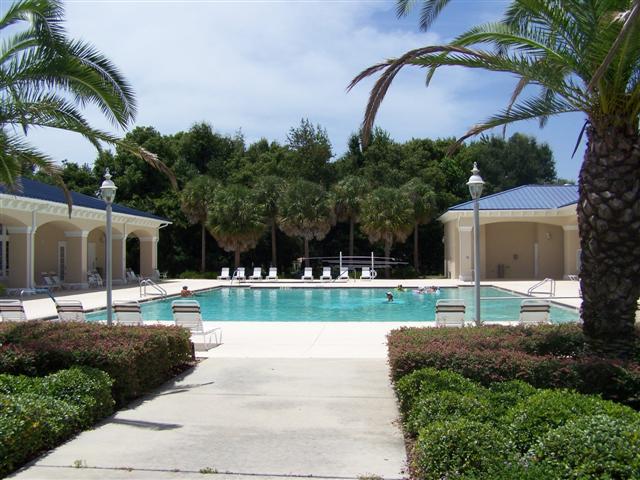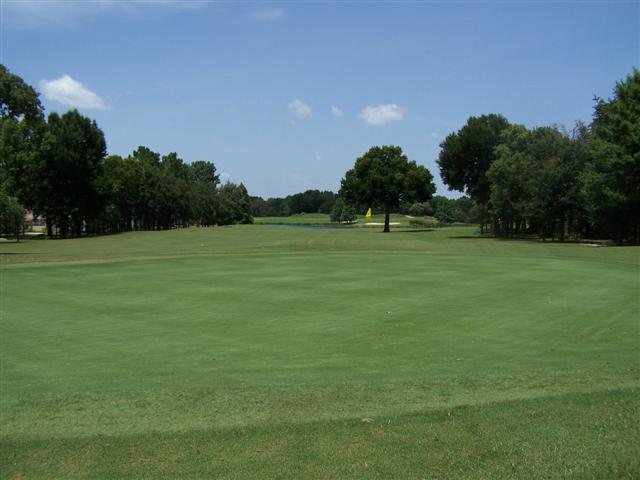 You can see the Retirement & Luxury Homes For Sale with photos and detailed information by clicking on the Tabs on top
Oak Run, Stone Creek, On Top of the World, Spruce Creek, Stonecrest for Retirement
and Golf Course, Luxury Homes, Horse Farms for Luxury
On our Retirement Today Tab/Page we have direct links to many of the Retirement and Luxury Community Website's to provide you with up to date information on the Communities Activities & Events Calendar, Golf Course's & Golf Tournament's, Pro Shops, Clubhouse, Pools, Restaurants, Tennis and more. You can also review HOA documents and see floor plans and community maps.
OR
You can just tell us what you are looking for and we will set up your own custom e-mail update for once a week or once a month update when new homes that fit your needs come on the market.
AND
Ocala Town and Country Real Estate LLC offers private guided tours and video tours of Top Retirement Communities and Top Luxury Communities. (See Guided Tour Tab on top.)
You can search ALL of the Homes For Sale in
Ocala, FL on the Ocala MLS
Florida on the Florida MLS.
(Click on the MLS-Ocala tab on top of the page.)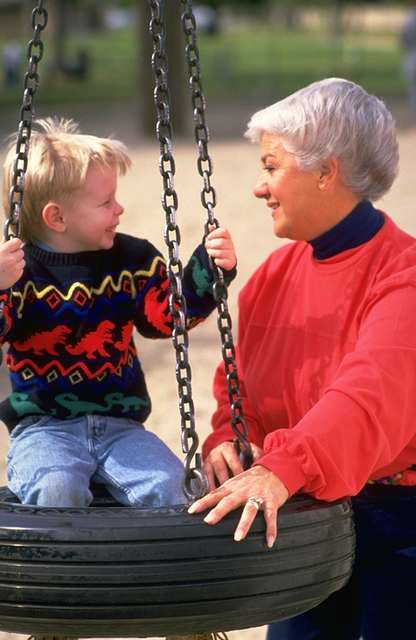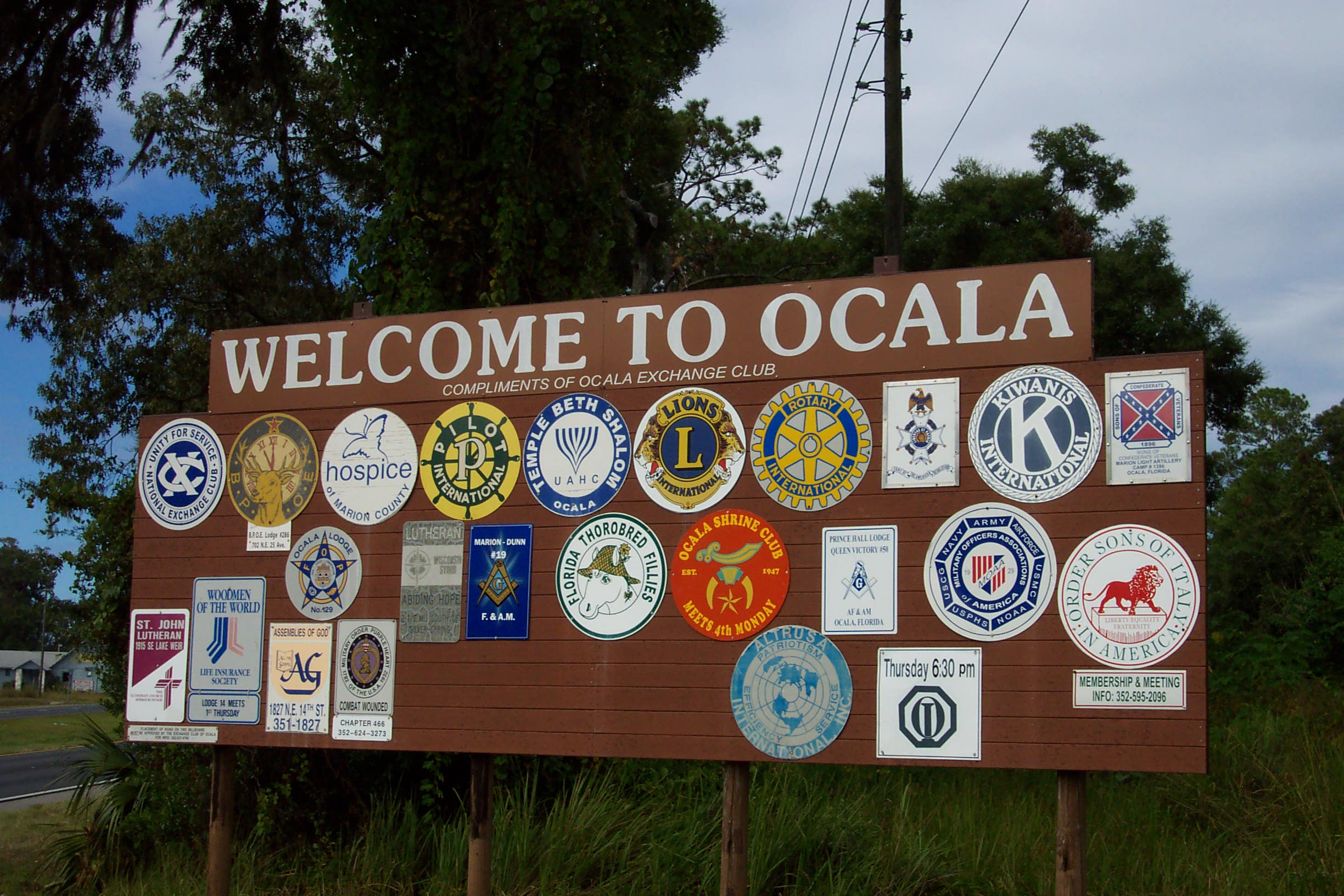 The Home Buying Process
(The computer has changed everything.)
We hope that all of our clients from Generation X to Baby Boomers will find the information that we provide and our customer service is just what they want, when they buy a home. Here are the Home Buying Steps.
1. SELECT YOUR LENDER
"Pre-Approval Letter" OR "Proof of Funds Letter".
If you want a mortgage to purchase your home you need to select a bank or credit union and apply for a mortgage. The lender will ask for 2 years tax returns, current bank statements, proof of income, credit report, etc. The lender will then issue a "Pre-Approval Letter". This is the first step in determining how much house that you qualify for. Whether or not you want to spend that much on a home is up to you. If you would like us to refer you to one of our preferred lenders we will be happy to do so.
If you are paying cash for your home your bank will issue a "Proof of Funds Letter" stating that you have the cash in your account.
This must be completed before moving on to step 2.
2. You have selected Ocala Town and Country Real Estate LLC to work for you.
Brenda Wallenstein, the Broker of Ocala Town and Country Real Estate LLC is a Retirement and Luxury Community Specialist with 30 years of Florida Real Estate experience. She earned a Bachelors Degree in Business, holds a Florida Real Estate Brokers license and is a member of the National Association of Realtors, the Florida Association of Realtors and the Marion County Association of Realtors.
We will work hard for you, from day one and until the day that you successfully close on your new home. Your time is very valuable and so is ours. We work by appointment. Most of our clients fly in from out of town to purchase their new retirement home. Please give us as much advance notice as possible. Thank you.
3.SELECT YOUR NEW HOME.
As your real estate company we will sort through the over 3700 homes currently for sale. We will research to find you just the right location, subdivision, type and size of home, year built, home condition, amenities (pool, golf, restaurants), HOA home owner fees, taxes and the best overall neighborhood for you. We do the work for you. We will narrow down the home search to the best homes available for you. We will schedule home tours and show you all homes that fit your needs, no matter which real estate company has the home listed for sale.
You can see all of the homes listed For Sale in each subdivision on our website, so if there is a particular home that you would like to see, we will add that home to your home tour. You can be as involved as you want with the selection of homes to preview.
If you have not decided on which community to retire in, we offer a 4 hour guided tour for $100 of several communities to give you a feel for the area. This way you can relax, enjoy the view and really get to know Ocala, no pressure to look at homes before you are ready to buy.
4.MAKE A PURCHASE OFFER
Ocala Town and Country Real Estate LLC will write up the contract, present it and negotiate to get you the best price and terms on your home.
We will research the information that you will need to decide how much to offer on a home. We will tell you how much the seller paid for the home and when, what the seller owes on a mortgage, how long the home has been for sale, the current property appraiser assessment on the home and the current market value of the home.
Knowledge is Power.
With all of that information you can make a confident, informed purchase of your new Florida Home or new Florida Retirement Home.
5. DETAILS, DETAILS, DETAILS.
We work with and can recommend to you trusted professionals for your home inspection, title company, real estate attorney, appraiser, surveyor, homeowners insurance and home warranty company. We oversee all of the many details to keep things running smoothly
6. CLOSING
Prior to closing, you will want to open accounts for your electric, telephone, cable TV, etc., so they will be on for your move in day. Also fill out an address change form out at your local post office to have your mail forwarded. A walk thru inspection to make sure that everything is fine, prior to closing, is advised. Then bring your cashiers check to the closing table, sign your closing documents and get the keys to your new home. Welcome to Florida!
Welcome home!
You are going to love our Sunshine, Lakes, Rivers, Rolling Pastures, Lush Green Golf Courses, Horse Farms and of course our Southern Hospitality.
See our Retirement Community Video Tour
( Press the arrow the in the center to play.)
"See videos of On Top of the World, Oak Run and the Spruce Creek Country Club on the Guided Tour* Page."
It is a Buyers Market!!!
Now is the time to BUY. We will provide you with the information, service and expertise that you will need to get the right home at the right price.

Click on theTop Communities- (Tab on top ) to see
TOP RETIREMENT COMMUNITIES
Candler Hills, Cherry Wood, Circle Square Woods, Marco Polo Village, Marion Landing, Ocala Palms, Oak Run, Palm Cay, Pine Run, Spruce Creek Country Club, Stone Creek, Stonecrest, Summerglen and The Villages.
TOP LUXURY HOME COMMUNITIES
Alamar, Bellechase, Bellwether, Bridal Run, Cedar Creek, Country Club of Ocala, Golden Ocala, Leeward Air Ranch, Lemonwood, Polo Lane, Shady Grove, Summit, Turning Hawk, Westbury, Westgate, Whisper Crest
You can click on our Ocala MLS-Listings tab at the top of the page, highlight the Subdivision name of the Retirement community or Luxury Home Community and then press Search to see all of the homes for sale in that community. Or just call us at 352-239-1477 or text us or e-mail us at OcalaTownandCountryRealEstate@earthlink.net and we will take care of everything.
You can receive a FREE E-Mail update of your favorite Retirement or Luxury Home Community that includes a weekly update all properties listed For Sale and detailed information on taxes, sq. ft., year built, days on the market with photos for you to view. As soon as a home is Sold and closed you will see what price the home sold for.
Knowledge is Power.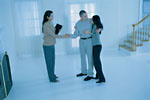 Whether you're looking for your first home, your dream home or an investment property, I'm committed to providing you with the highest quality buyer service. When making the type of investment that buying a home requires, you deserve to have all the latest market information and the very best advice, both of which I can provide you with. Read more.
Buyers
Sellers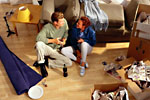 The decision to sell a home is often dependent on many factors. Whatever your reasons are for selling, my proven effective marketing strategies will ensure that you get the highest possible price for your home. I guarantee to provide you with professional, ethical and confidential service and keep you fully informed every step of the way. Read more.
We will provide you with the professional excellence that you deserve from your Florida Real Estate Company. Benefit from our 30+ years of Florida Real Estate experience.
We have put together all of the information that you are looking for in your
Florida Retirement Home or Florida Luxury Home search.
To get you started we have video tours of Ocala and
Top Retirement Communities in Ocala Florida.
For More Information please fill out: