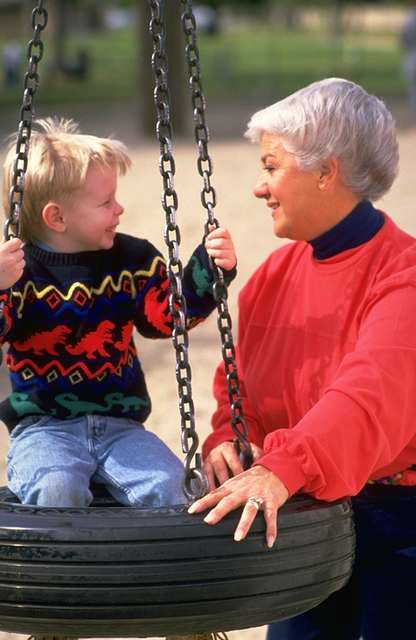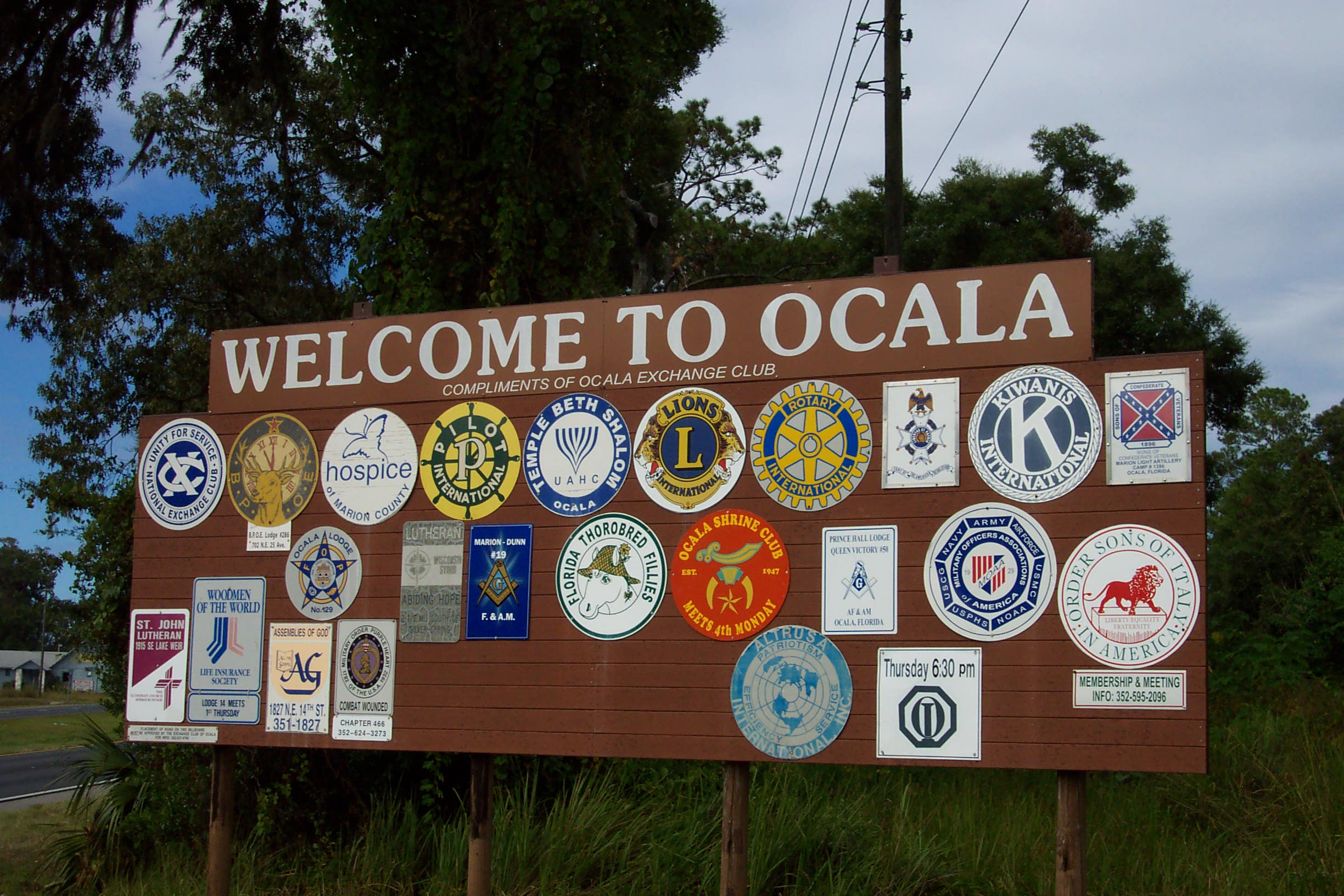 The Home Buying Process
1. You have selected Ocala Town and Country Real Estate LLC to work with you.
Brenda Wallenstein, the Broker of Ocala Town and Country Real Estate LLC is a Retirement and Luxury Community Specialist with 30 plus years of Florida Real Estate experience. She earned a Bachelors Degree in Business from FIU, holds a Florida Real Estate Brokers license and is a member of the National Association of Realtors, the Florida Association of Realtors and the Marion County Association of Realtors.
We will work hard for you, from day one and until the day that you successfully close on your new home. Your time is very valuable and so is ours. We work by appointment. Most of our clients fly in from out of town to purchase their new Retirement or Luxury home. Please give us as much advance notice as possible. Thank you.
2. SELECT YOUR LENDER
"Pre-Approval Letter" OR "Proof of Funds Letter".
If you want a mortgage to purchase your home you need to select a bank or credit union and apply for a mortgage. The lender will ask for 2 years tax returns, current bank statements, proof of income, credit report, etc. The lender will then issue a "Pre-Approval Letter". This is the first step in determining how much house that you qualify for. Whether or not you want to spend that much on a home is up to you. If you would like us to refer you to one of our preferred lenders we will be happy to do so.
If you are paying cash for your home your bank will issue a "Proof of Funds Letter" stating that you have the cash in your account.
This must be completed before moving on to step 3. These letters must accompany any offers.
3. SELECT YOUR NEW HOME.
As your real estate company we will take you to see the New Homes available with the local builders or sort through the over 3700 Resale Homes currently for sale. We will research to find you just the right location, subdivision, type and size of home, year built, home condition, amenities (pool, golf, restaurants), HOA home owner fees, taxes and the best overall neighborhood for you. We do the work for you. We will narrow down the home search to the best homes available for you. We will schedule home tours and show you all homes that fit your needs, no matter which real estate company has the home listed for sale.
You can see all of the homes listed For Sale in each subdivision on our website, so if there is a particular home that you would like to see, we will add that home to your home tour. You can be as involved as you want with the selection of homes to preview.
If you have not decided on which community to retire in, we offer a guided tour of Retirement and Luxury communities and the amenities to give you a feel for the neighborhood. This way you can relax, enjoy the view and really get to know Ocala, no pressure to look at homes before you are ready to buy.
4. MAKE A PURCHASE OFFER
Ocala Town and Country Real Estate LLC will write up the contract, present it and negotiate to get you the best price and terms on your home.
We will research the information that you will need to decide how much to offer on a home. We will tell you how much the seller paid for the home and when, what the seller owes on a mortgage, how long the home has been for sale, the current property appraiser assessment on the home and the current market value of the home. Knowledge is Power. With all of that information you can make a confident, informed purchase of your new Florida Home or new Florida Retirement Home.
5. DETAILS, DETAILS, DETAILS.
We work with and can recommend to you trusted professionals for your home inspection, title company, real estate attorney, appraiser, surveyor, homeowners insurance and home warranty company. We oversee all of the many details to keep things running smoothly
6. CLOSING
Prior to closing, you will want to open accounts for your electric, telephone, cable TV, etc., so they will be on for your move in day. Also fill out an address change form out at your local post office to have your mail forwarded. A walk thru inspection to make sure that everything is fine, prior to closing, is advised. Then bring your cashiers check to the closing table, sign your closing documents and get the keys to your new home. Welcome to Florida! Welcome home! You are going to love our Sunshine, Lakes, Rivers, Rolling Pastures, Lush Green Golf Courses, Horse Farms and of course our Southern Hospitality.